About us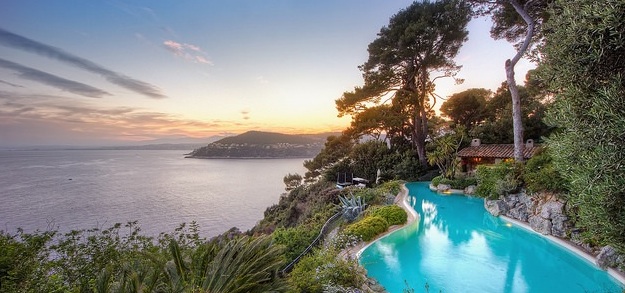 About Property Management Nice
Early in my career, when I was working as a realtor in Nice, I was often asked for help by clients who were keen to rent their new property, but unsure of how to start, and how to find trustworthy help.
I soon realised that there was a genuine need for property management services that combine professional quality with a local, approachable and personal approach, so I launched Property Management Nice to provide just that.
I was born and raised here in Nice, and over the years I've seen my city transformed from a provincial seaside town into one of the world's favourite destinations and one of the world's five most connected or 'smart' cities.
With these changes and increased competition in the rental market, visitors' expectations have become increasingly more sophisticated. Our focus at Property Management Nice is to meet - and exceed them - at every opportunity.
My own international travels, including several years studying and living in the USA, gave me a strong sense of what it means to feel at home while travelling, and plenty of experience of customer service at its best - and worst.
So I make sure that my clients and their clients get the very best service from everyone at Property Management Nice, and that every guest at a property we manage feels 100% at home.
Whether you're simply considering buying a studio to rent, or you have a portfolio of properties that you need help managing, our services are designed to save you time, money and offer you peace of mind.
---